So….we all know that Borgen Blvd. and Harbor Hill Dr. is the proposed site for a new Central Market. But, what does that mean? What kind of a store can we expect? Are we going to find just another place to buy groceries or will it fill a role in the community and be a useful addition to the area? Reasonable questions for sure, especially as we all come to grips with the inevitable growth of our town. So, I grabbed my 5 year-old, Max, and headed to Central Market in Poulsbo to get some answers.
First of all….my overall impression of the property was that they dropped a higher-end grocery store inside of a Costco building -but kept the best attributes of both. I think the volume of specialty items the store offers was most surprising. From quail, pheasant, and rabbit to ENORMOUS tanks of live Dunguness Crab and a huge array of clam and oyster varieties, if you know how to prepare a meal with it, they pro
bably have it!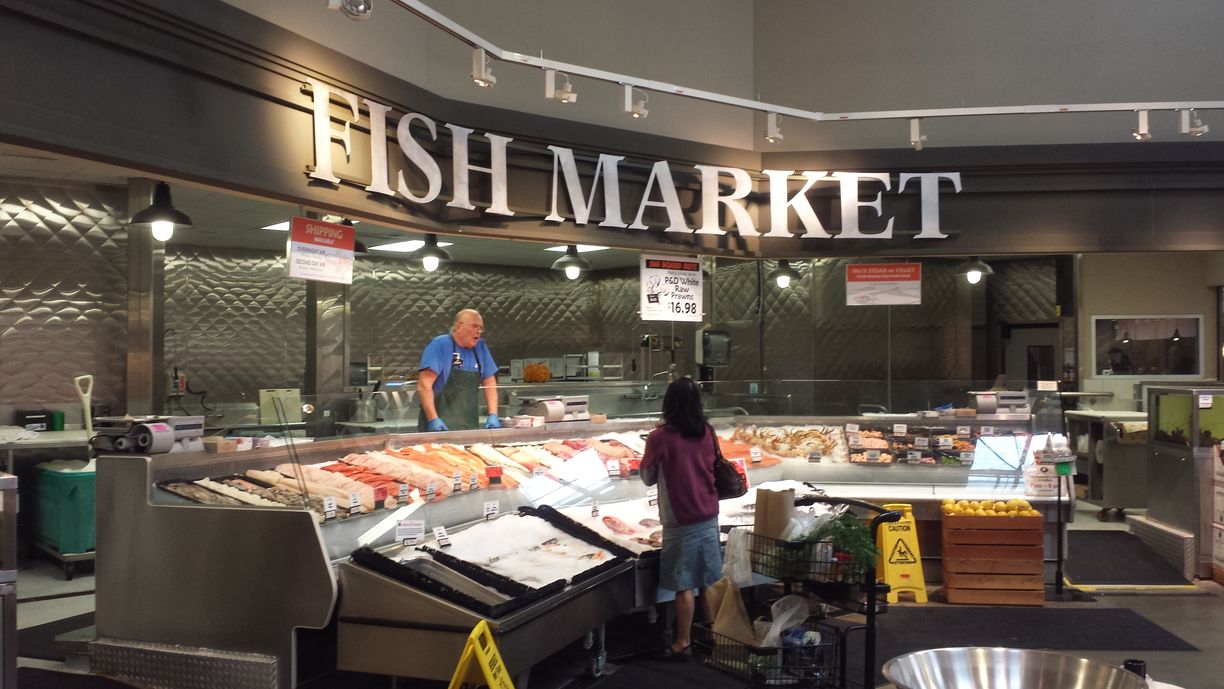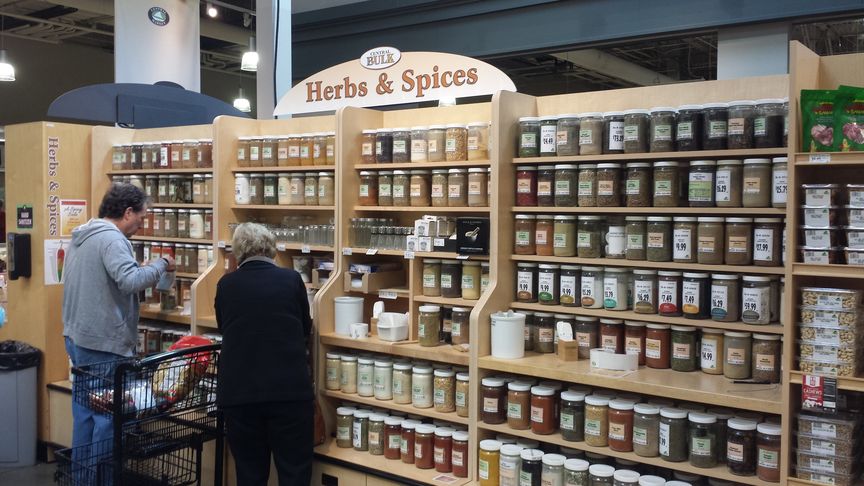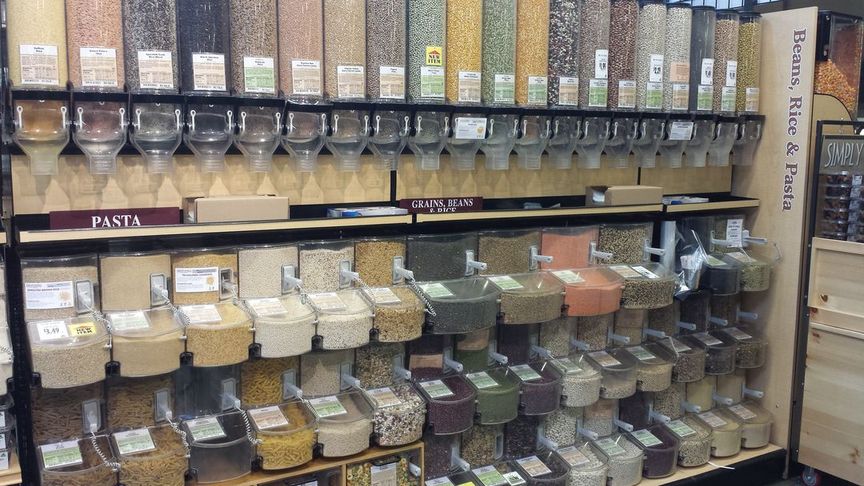 Central Market also offers freshly made soup stocks and an entire section devoted to providing pre-prepped foods for assembling fine meals. Self-serve bulk pasta and spices that allow you to measure as much, or as little(!), as you need, should further satisfy the chefs among us. The property also housed a BBQ restaurant, a full specialty deli and salad bar, a sushi bar, a coffee shop, a pizza/hamburger/hotdog spot (seemed VERY familiar!), etc, etc. I guess that's what I mean…you can pick-up the soup base and Cornish game hen to prepare your favorite meal, and stop for a hot dog on the way out. A very well appointed store, without any pretentiousness. Seasonal sweets, specialty sodas, etc…..all there. I didn't see much in the way of soaps and household items, paper towels and light bulbs. They have just enough of that sort of thing to cover it, but it would be a lot like grocery shopping at Target…..50/50 shot they have what you need. So, that's not what I think Central Market is for. Sure, you can get all of your shopping done there, but this is a
food
market….and from what I saw, a really good one.
A good addition to the Harbor? Well….I can't wait until it gets here. I'm headed back up there to try the BBQ and pick-up a few ingredients from their International Foods section that I haven't been able to get locally. If we're gonna grow – and we are – I think quality is key. From what I can see, Central Market is absolutely quality focused.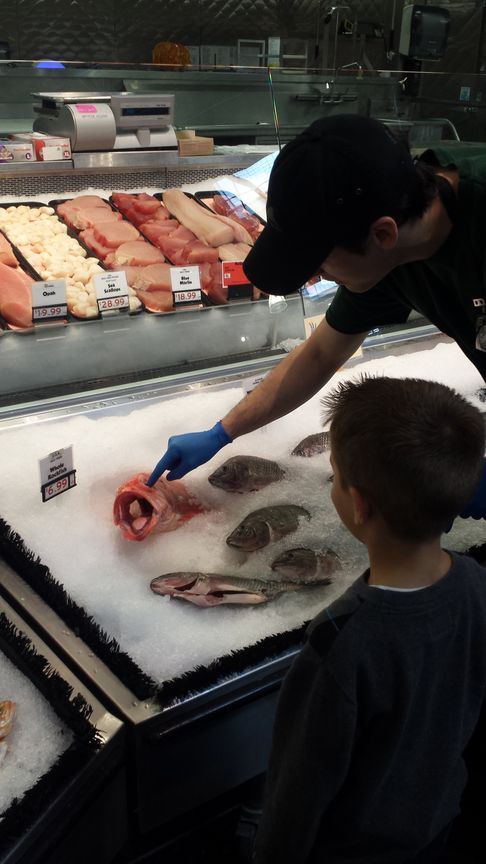 One post-script – the employees were REMARKABLY friendly. The cashier and other front end employees we interacted with were kind, efficient but calm, and engaging. One of the Fish Market employees walked around from behind the counter and invited Max to poke a few fish eyes, even offering some advice on how to do it right! Not everyone's cup of tea, I know, but I got the feeling that the Central Market employees were engaging us because they were genuinely friendly people and cared about the interaction because they were enjoying their day – not because it was their job. Like I said, I can't wait for the store to get here and, in the meantime, I'll be interested in hearing from any friends or neighbors who have experienced Central Market themselves to compare what we found.